Version 0.332.8 with RTP 455 Mb 
https://www.patreon.com/posts/warlock-and-v0-8-28933013
The save files from version 0.332.5 should work okay, but maybe the new game could be better. Let me know :)
Big thanks to those people who helped with this update:    
Jack White - scene with Astra scene in the church.
Bearyama - scenes with Juliette and Jenna
Harlekin - scenes with Eric and mostergirls, dialogues, ideas, and big help with testing
What's new: 
Lust now works different. When you fuck monstergirl, or monstergirl fucks you, you will lose lust, But when you let monstergirl go without sex, you will get lust points. I think this will be more logical, and add more possibilities for the future. I'm planning to continue the work on the lust system.
New outfit for Krowly - black lingerie. Can be found during the hunt in the dungeons. Also you can get it in the cheat room.
Juliette will follow Krowly in the village. Variants with her are added to the deepthroat and cleavagefuck scenes with Jenna. Fina will be the next one ;)
Juliette now can became an official teacher for children in the village. It will be part of some future stories.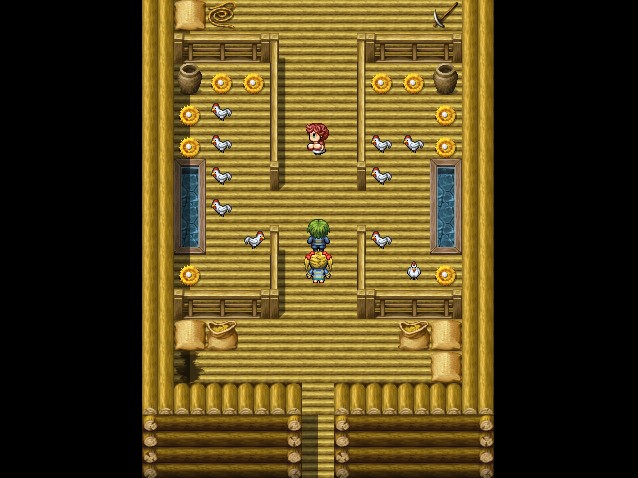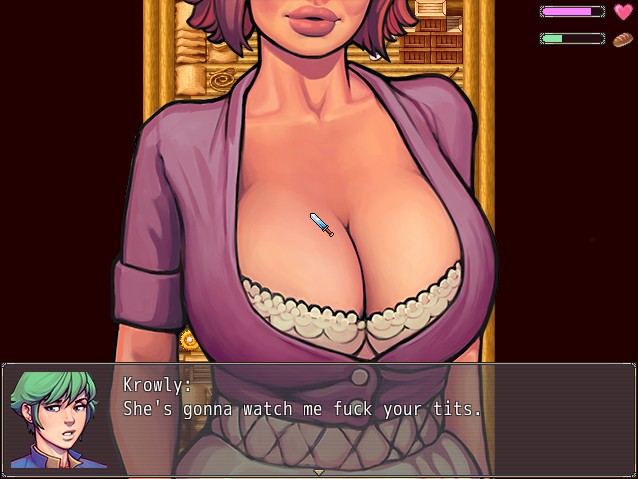 New pictures:  
Plant girl pregnant variant 
Drunk orc variant
Krowly in a lingerie (+6 variants)
Alice anal (+8 variants)
Lipplejob (+6 variants)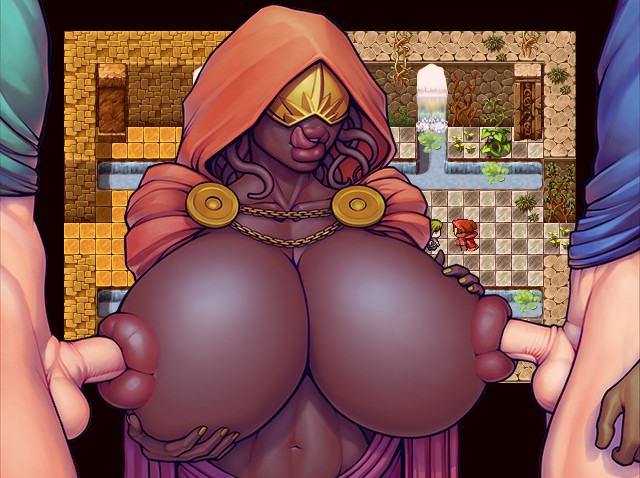 Updated pictures:  
Fairies' gangbang 
Priestess
 New scenes:  
Win scenes written by Harlekin for the monstergirls in the dungeons when Eric is in the team. Goblins, elves, pregnant lamia and four-breasted lamia. New artworks for those scenes will be added in the future.
Astra visiting Krowly at night. It has a chance to be trigered when Krowly is sleaping without masturbation. Relationship with Astra should be higher then 25. Written by Jack White.  
Julietta+Jenna lesbian scene. No art for now, but will be added in the future. To trigger it, let Julietta look how you are titfucking Jenna and then go to Eric's house at the next night. All Juliette+Jenna scenes are writen by Bearyama 
Alice's anal scene. Has two options where to cum, with different reactions. Also there is a chance that Carla will interrupt.
Lipplejob scene with Priestess and Eric. She will meet you at the Exit of Random Generated Dungeon 1.
A scene in the church at sunday's morning, where Juliette is becoming a teacher. Written by Jack White. The next scene in the church will be about Krowly's relationships with Sister Elizabeth And Fina ;)
You can meet a pregnant plant girl during the hunt with Eric. (Very unfinished)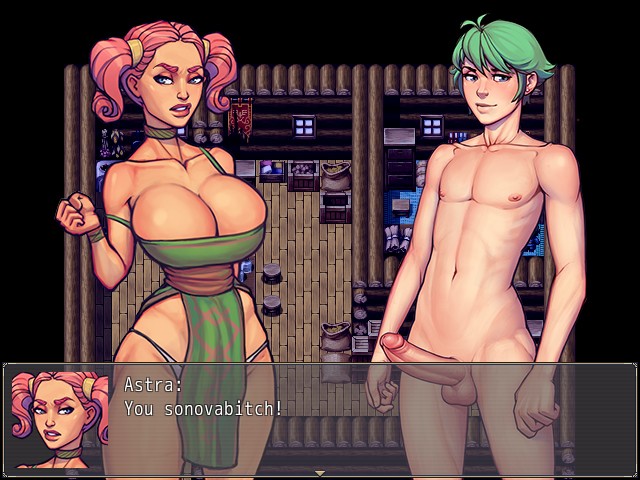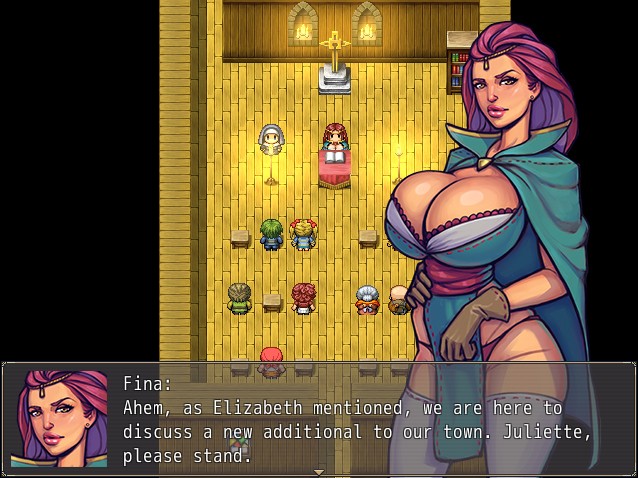 Small things:  
Icons for seeds
Teleport is now working with Eric too. (Let me know if it causes bugs) 
Food is more effective now.

Fixes:
Relationships with Elizabeth Darkwood and Melissa are fixed and added to the cheat room.
Lactation is fixed
Massage is added to the Spa. (Honestly, this scene is just my joke. Different massage will be added soon)
Slime repellent is working with small slimes at in the random genereated dungeon. Let me know is it's still not working for some other slimes.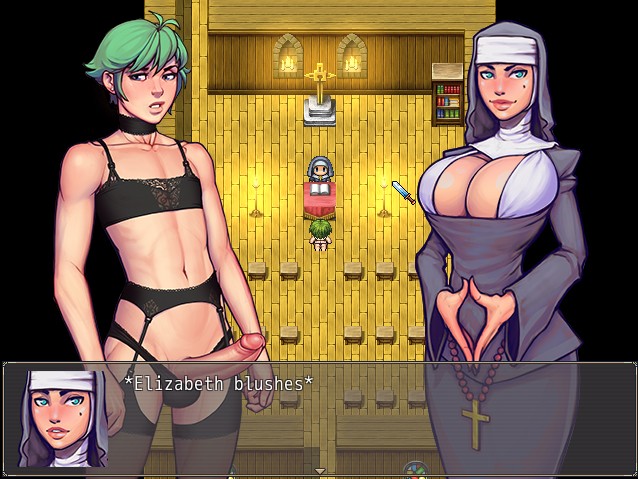 Note: This update most likely has more bugs then usuall. Please, let me know if you will find any, and I'll be sure to fix it.