Version 0.332.5 hotfix 1 with RTP 440 Mb
https://mega.nz/#!6x1XQCjC!18j4AtivnKrShNI7ZbZiekuMP0qPBnIVoDmThzemyOs 
The save files from version 0.332 should work fine. 

What's new: 
First Random generated dungeon for the hunt with Eric. When you enter the dungeon it choose three middle sections from the 9 possible variants, so the dungeon will look different when you visit it next time (27 possible combinations, 11 different rooms).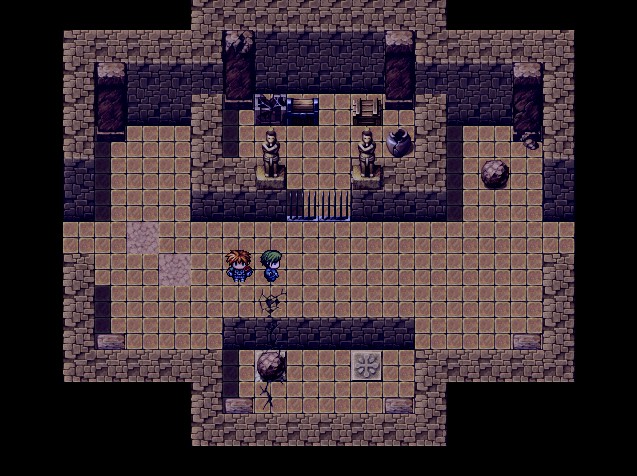 New monster-girl - busty elf. (can be met only on the hunt for now) She has no sex scenes yet.
Random rewards for the dungeons.

Small dungeon with elves for the hunt with Eric.
Ancient urn summons a ghost girl when activated.
Futa spa update. Visit it at Saturday evening.
Super small quest with Elizabeth Darkwood.
New skill for lvl5 (if your save file is old, use the books on the Krowly's table in his bedroom)
Krowly can meditate to change the time of the day, lower the lust level, and restore some mana. 
Fully grown plants on the field now gives you a chance to gather more ingredients every day. 
Most likely, a lot of bugs :D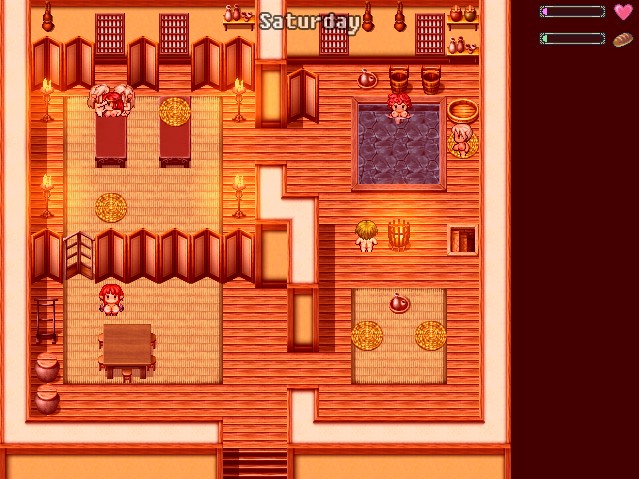 New pictures:  
Topless Jill
Busty Krowly variants for Jill's anal scene
Back view variant for Jill's anal scene 
Orc
Juliette paizuri (+2 variants)
Elizabeth Darkwood facial scene (+ cum variant)
Naked Jaina (+ hard variant)
Variants of Krowly's masturbation scene with Eric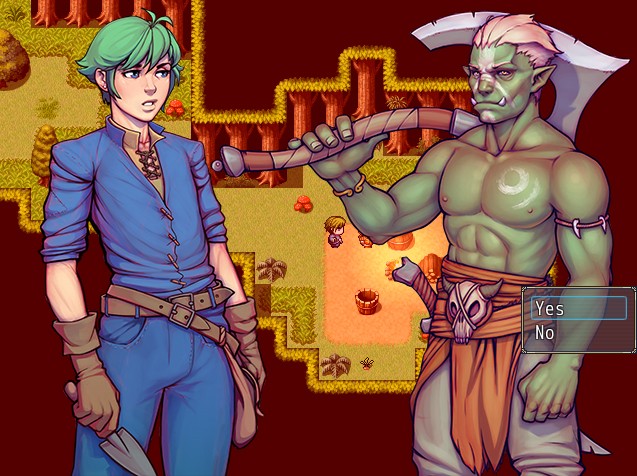 Updated pictures:  
Krowly's masturbation scene
New scenes:  
Juliette paizuri
Elizabeth Darkwood facial
Anal with Eric
Scene with Fina and elfes is now repeatable
Scene with Melissa is now repeatable.
Small things:  
Agnieszka's reaction on busty Krowly
Extended first dialogue in the tavern for Juliette (you should start a new game to see it.)
Small event with Juliette on the hunt with Eric